This Website was created for my musings and posts about travel, gardening, cooking, quilting and crafting. Was a Reading Specialist in Elementary Education before retiring after 30 years.
I'm enjoying my time to pursue my passions, travel. gardening, quilting crafting and cooking.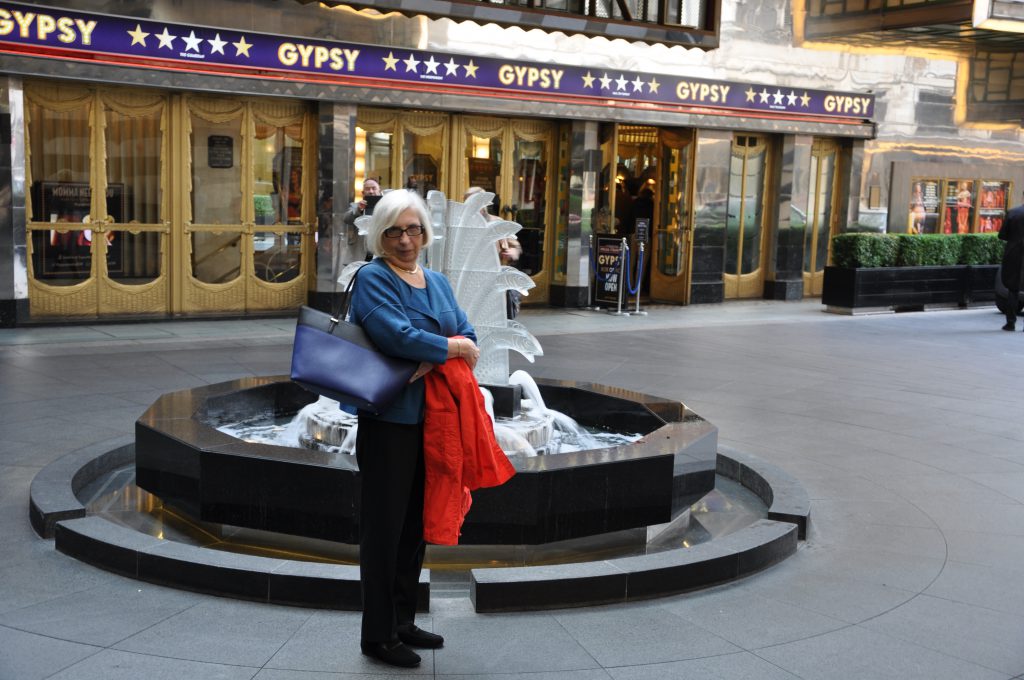 /Of course I also write about our Porch Cats. We were always dog people and swore NO MORE PETS after our Basset Hound crossed the Rainbow Bridge.
Two cats showed up on our porch Our first retired winter. I felt sorry and started feeding them. For over a week only one would show up for a handout. We were looking out our front window and out of the blue the other cat showed carrying a kitten. She made five more round trips so now there were seven.